Pokemon Club – Create a Gigantamax Pokemon January 18th!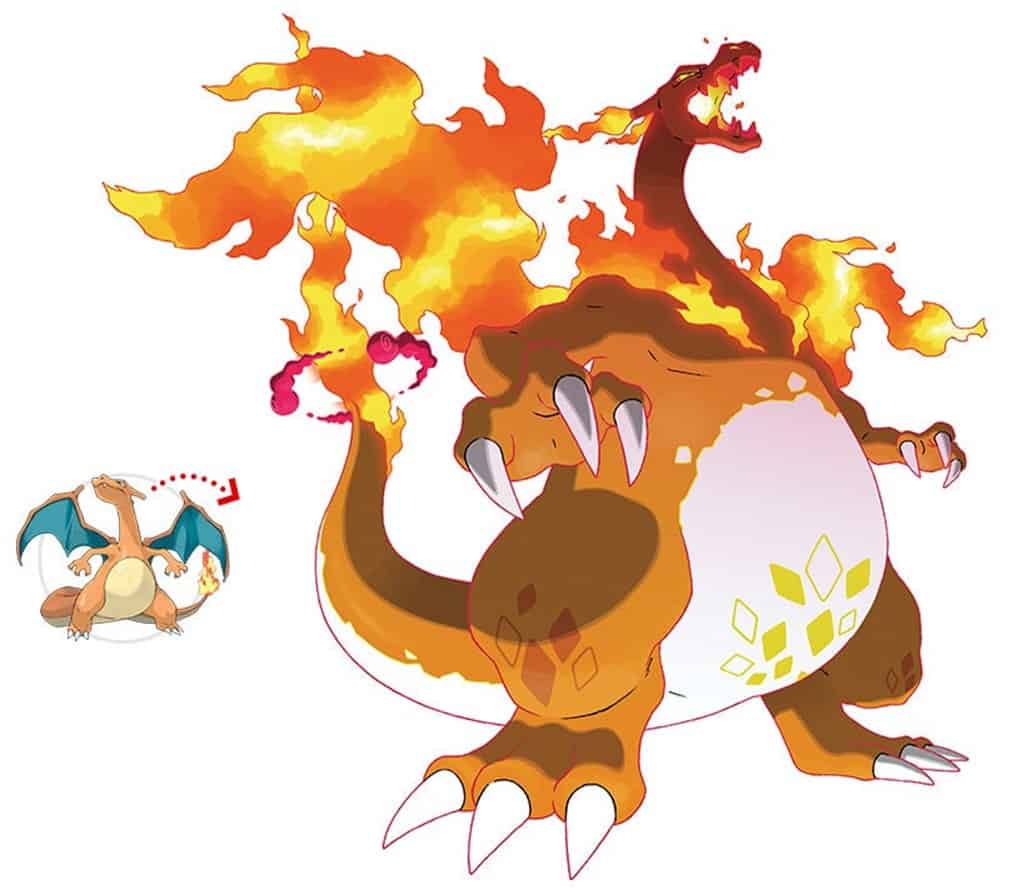 Pokemon Fans – join us at Pokemon Club Saturday January 18th to create a GIGANTAMAX POKEMON CARD!
Gnome Games Pokemon Club meets every Saturday and is the place for young Pokemon fans to enjoy all things Pokemon! Saturday January  18th at all Gnome Games stores – we'll be going big with the Create a Gigantamax Pokemon Card Event!
Pokemon Club is designed for young Pokemon fans, ages 12 and under, to enjoy everything Pokemon at Gnome Games every Saturday. Older siblings are welcome, and parents are encouraged to participate as well. Spend part of your Saturday with us playing your favorite Pokemon games and making fun arts and crafts! Pokemon Trading Cards, Video Games, and even Pokemon Go! is encouraged at the Gnome Games Pokemon Club.
Pokemon Club is geared toward the younger generation of Pokemon fans, but everyone is encouraged to come help grow the community! Make trades on Pokemon Go and other Pokemon Video Games, help a new friend build a fun new deck, or just hang out and watch the TV show. There's something here for everyone! Pokemon Clubs is free for all Pokemon fans ages 12 and under.
Create a GIGANTAMAX Pokemon Card
Saturday January 18
Gnome Games Green Bay West
10 AM – Noon
Gnome Games Appleton East
9 AM – 11 AM
Gnome Games Green Bay East
3 PM – 5 PM
We'll provide the card and the supplies; you provide the cool Pokemon to make GIGANTAMAX!
What is the world is a GIGANTAMAX Pokemon?
Gigantamax Pokémon are Pokémon that, when they Dynamax, not only grow in size, but change form completely.
Your Alcremie, for example, will go from being a cute little blob of sentient cream to a towering cake monstrosity.
Only a specific list of Pokémon have the ability to Gigantamax. (But for Pokemon Club you can GIGANTAMAX any Pokemon you want!)