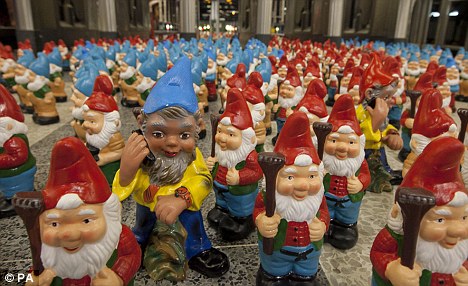 Without great employees it would be impossible for Gnome Games to do all the cool and fun things we do. This page is where you will be able to see all available positions, and apply for them. We keep applications on file for 9 months, and you are always encouraged to apply for each location or position you are interested in.
Gnome Games offers competitive salaries, cool uniforms, flexible shift times for both full and part time positions, paid vacation, 401K, employee discounts, training and personal development opportunities and a lot of fun too! Some positions do involve company paid travel to exotic places to host tabletop games for customers, deliver games to other stores and put the finest play experiences possible on families tables.
Gnome Games is a COVD 19 Vaccine required employer.
Available Positions
Gnome Games will retain applications obtained on this site for 9 months