Gnome Games continues to be a leader in the communities we work and play in, and this includes a commitment to staff and customer safety in everything that we do. We follow all state and local laws, as well as the CDC and Wisconsin DHS guidelines for work and play in our stores, as well as the events we support and attend. As these guidelines change, we will continue to follow and adapt in order to keep the gnomes as safe as possible.
Play Safe Rules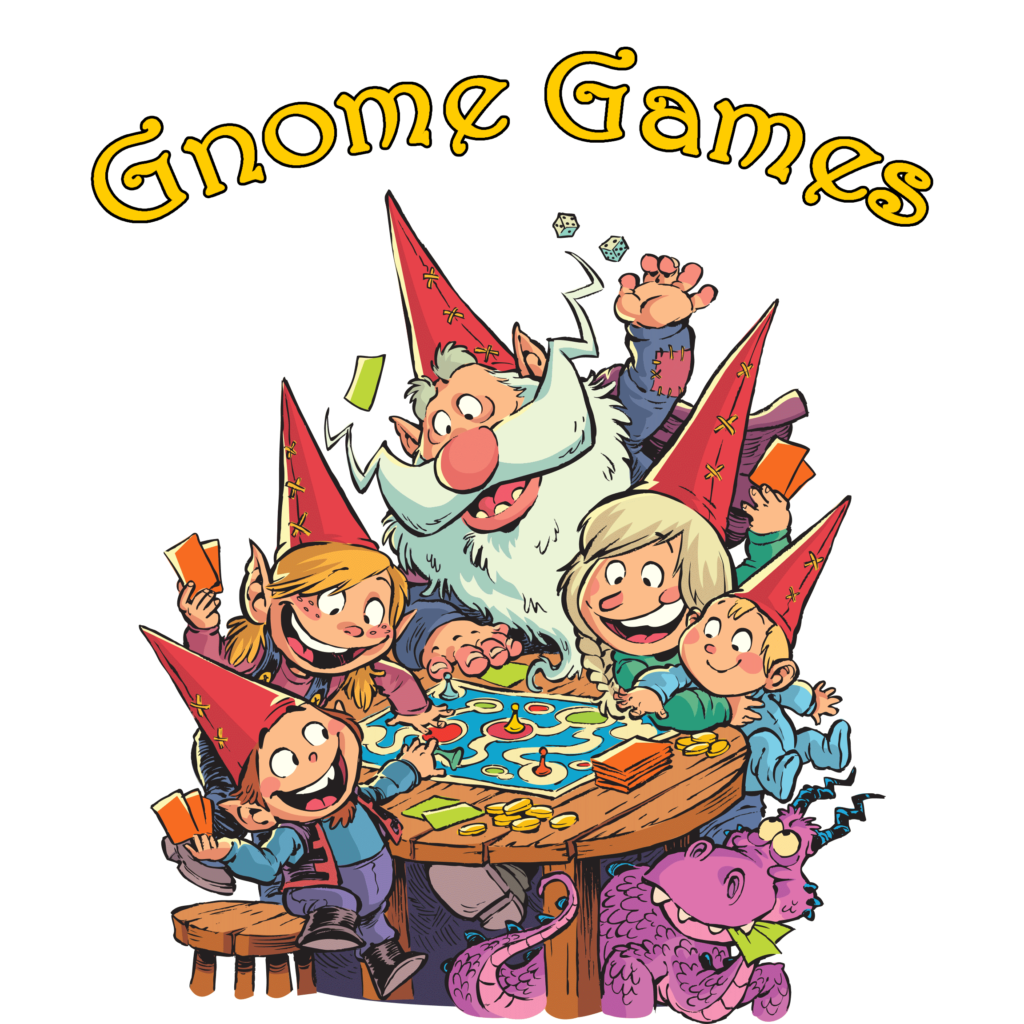 Safety isn't a game, and we take these rules seriously.
The Play Safe requirements may change as environmental factors change – and we will keep the latest information posted here as well as at the entry to all stores.
Stay home if you are sick, not feeling well or have been exposed to a communicable disease like COVID 19. Gnome Games will deliver to your home, mail order and do curbside pickup at all locations!
Masks are Required if you aren't vaccinated completely
Get vaccinated! Visit https://www.vaccines.gov/search/ and enter your zip code – vaccines are free!
Masks are Not Required if you've been vaccinated and your post vaccination wait period is complete
Maintain appropriate social distancing
Wash your hands!
Play with cohorts (friends) Choose who you play with carefully!
Seating limits are in place for in store play at all of our locations.
Reservations for play and in store events are highly encouraged
No outside food or beverages are allowed.
No carry in soda, water, snacks are allowed.