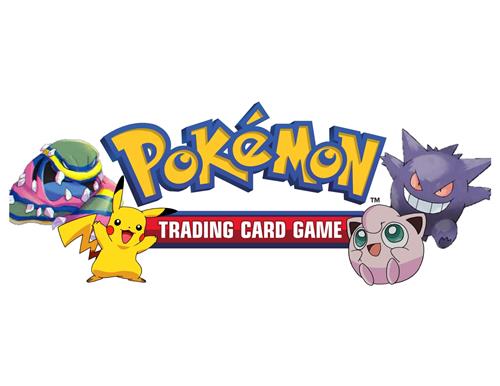 Free Pokemon League
Pokémon fans, join us at The Gnoshery every Saturday morning from 9 – 11for Free Pokémon Together / Pokémon League
Bring any Pokémon deck you'd like to try and play against other Pokemon Trainers every week.  You can also trade cards and we'll have a few other Pokemon activities for you and your friends to enjoy as well.
Learn to play Pokemon
Don't know how to play Pokemon? Don't worry! That's what Pokemon Together is all about.  We have Pokémon Professors on hand to help new trainers of all ages learn to play the Pokémon Trading Card Game by the official rules,  It doesn't matter if you ar 6 years old or 66 years old; as long as you can read and understand what's written on the cards and can do some basic math – you can play Pokemon!  We'll teach you how the game works.
The first visit you don't even need to bring a deck!  We've got training decks available for new players to use during league.
Want to learn more about Pokemon League?  Visit https://www.pokemon.com/us/play-pokemon/pokemon-events/play-in-a-league