Weiss Schwarz Night!
January 25, 2022 @ 4:00 pm

-

6:00 pm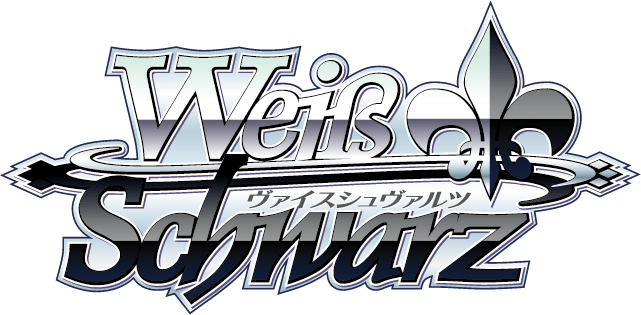 Are you a fan of Weiss Schwarz, with it's myriad of anime? Come to Weiss Schwarz Night at Gnome Games Appleton East to find other fans! All skill levels are welcome to learn and play.
"Weiẞ Schwarz", is a character trading card game for the next generation! Want to learn more? Visit: https://en.ws-tcg.com/about/
There are over 10,000 different Weiẞ Schwarz cards available and these are split into three types of cards — characters, events and climaxes. Relive climactic scenes from your favorite anime, manga, or video game titles once more on your stage! bring your deck to a climactic end before your opponent does and you win the game. Meet other anime fans, play and have fun every week at Gnome Games
Entry is either $5 or purchase of $5 of product (that's just a booster or two)! All players will receive a promo card of their choice.  Grab your favorite Weiss Schwarz deck and we'll see you Tuesday!
Don't forget to shop for all of your Weiss Schwarz cards, decks and supplies at Gnome Games!