Pokémon – Trainer Thursday
January 20, 2022 @ 4:00 pm

-

6:00 pm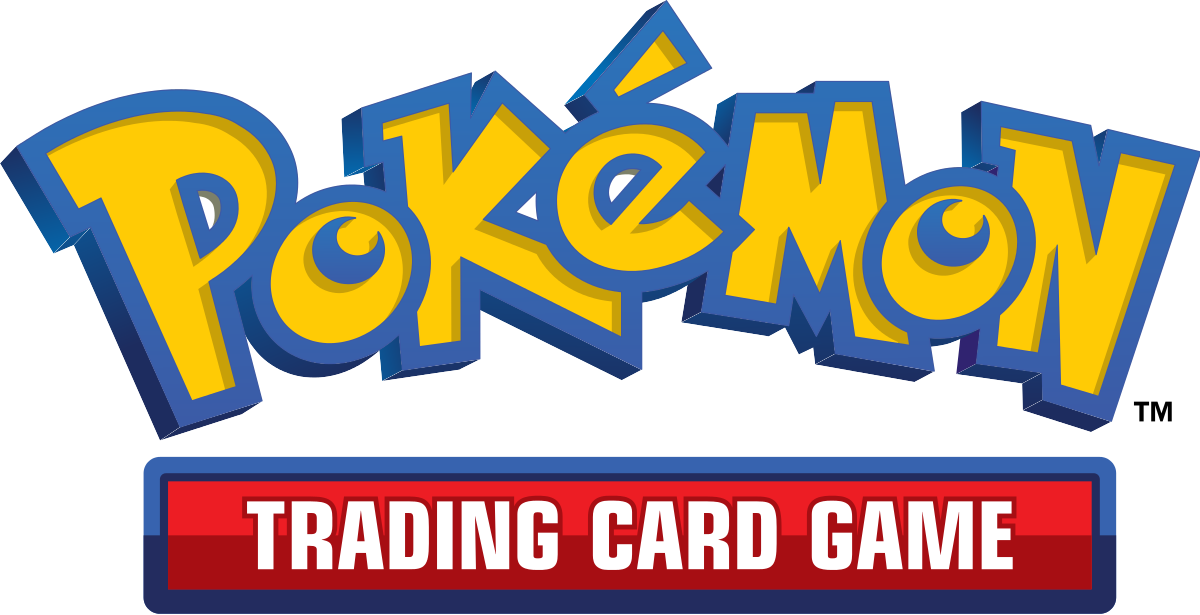 Do you want to be the very best there ever was? Visit Gnome Games Appleton East for Trainer Thursdays to play the Pokémon Trading Card Game!
In the Pokémon Trading Card Game, players build decks around their favorite Pokémon and then play against each other, sending their Pokémon into battle to prove who the best Pokémon Trainer is. Want to learn how to play the Pokémon card game? Visit: https://tcg.pokemon.com/en-us/how-to-play/
Entry is $5 plus tax for Masters or purchase of sealed product (that's just a booster or two)!
Don't forget to pick up new Pokémon cards, decks, and more from Gnome Games!