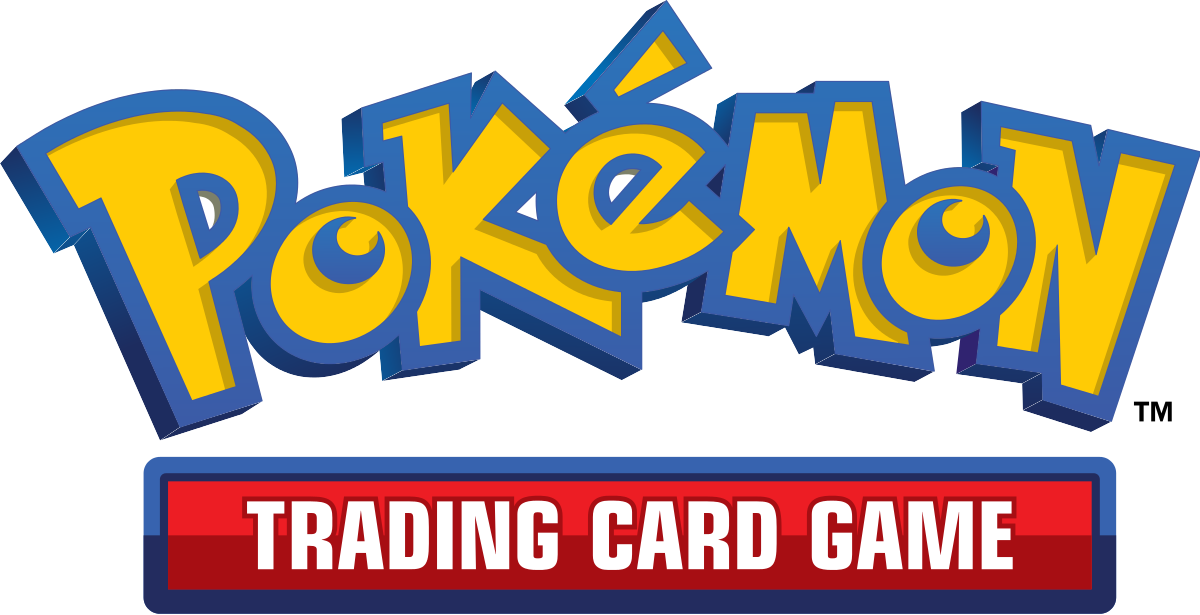 Are you a Poké fan? Bring your friends and family to visit Gnome Game Appleton East Saturday mornings for Poké Pals!
Join the Gnomes for Pokémon themed activities, watching cartoons, and learning to play the Trading Card Game! This is a just for fun time to get together with other Pokémon fans and is both beginner and child friendly.
In the Pokémon Trading Card Game, players build decks around their favorite Pokémon and then play against each other, sending their Pokémon into battle to prove who the best Pokémon Trainer is. Want to learn how to play the Pokémon card game? Visit: https://tcg.pokemon.com/en-us/how-to-play/
Don't forget to pick up new Pokémon cards, decks, and more from Gnome Games!